Sustainability is a concept related to the development of products, goods, and services that involves meeting our present needs without compromising the ability of future generations to fulfil their own needs. Sustainability recognizes that the environment is an exhaustible resource. Therefore, it is important to use the environment and its resources rationally and protect it for the good of the Earth, our environment, humanity, & all living things.
As a company that is committed to enriching lives and inspiring a healthier and happier world, what better way can the Avila brand demonstrate this commitment to humanity than through Corporate Sustainability approach that considers the earth's carrying capacity of our operations, the sustainability of our environments, our operations, social impact, behaviour patterns, and so on.
We understand that Corporate Sustainability is a major strategic priority of our business because it is the only way we can build trust by showing that we plan to run our business in a responsible and sustainable manner. It simply means meeting the needs of the present without compromising the ability of future generations to meet theirs.
Avila Corporate Sustainability is hinged on three pillars – PEOPLE (Corporate Social Responsibility), PLANET (Environmental Sustainability) and PROFIT (Corporate Governance).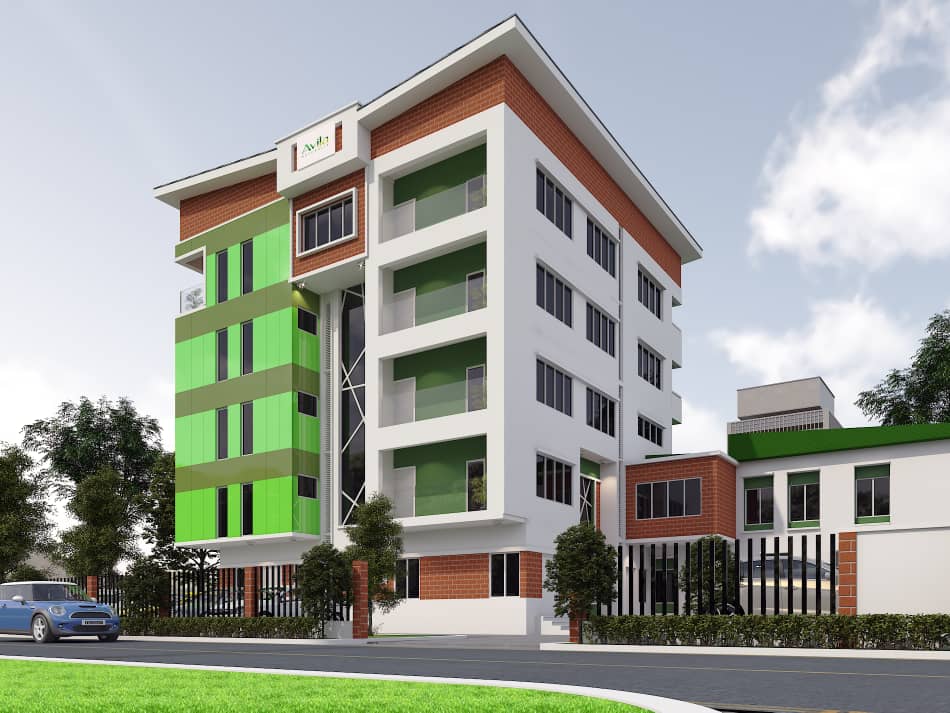 INSPIRING PEOPLE TO ENRICH LIVES
As a brand that is truly devoted to inspiring a healthier and happier world. we are committed to creating a more sustainable and responsible business and society. We inspire our people to strive to live more responsibly and aim to achieve a better life through an internal culture that brings out the best in people and help them to understand their roles and everyday responsibilities in making the world a better place. Their contributions to the natural skincare solutions and general wellbeing that our products offer, and how these products enrich the lives of our consumers around the world every day, also have an important role to play in society.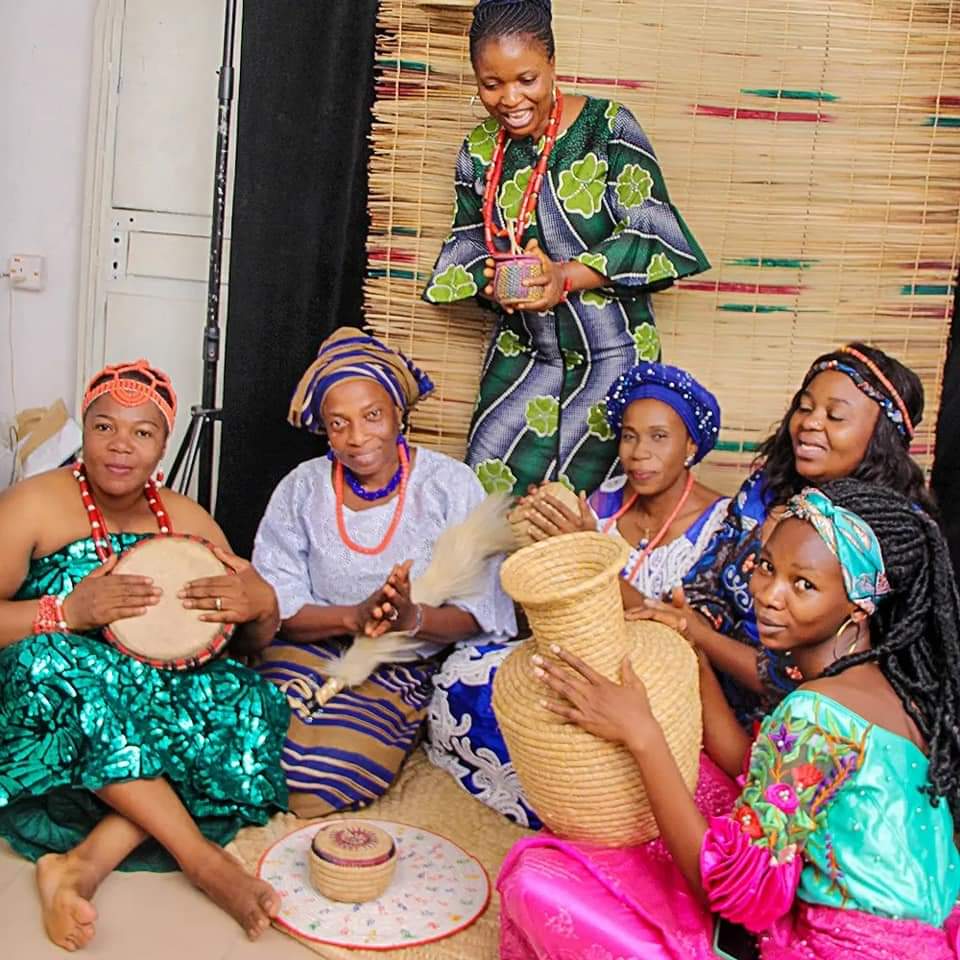 DIVERSITY, EQUITY & INCLUSION
At Avila Naturalle, we believe in diversity, equity and inclusion. We therefore embrace diversity in all its dynamics and continue to work towards building a more inclusive business environment. We recognize the importance of diversity at a leadership level and throughout our organization and we demonstrate it in different aspect of gender, ethnicity, ability, background, religion and physical orientation.
We have created a structure and developed policies and processes that help us to embrace diversity, equity and inclusion within our organization. We have regular engagement with all parties to ensure adequate understanding and  appreciation of the importance of strength in
diversity and to work together for the shared vision.
Beyond this engagement, we also celebrate this diversity by connecting with global, international or cultural events to celebrate each aspect. For instance, every year, we celebrate the Avila Cultural Diversity and Inclusion Day, we also celebrate gender diversity through events like the International Women's Day, Fathers' Day etc.