At Avila Naturalle, we understand the importance of sustainability in achieving a better planet for the future generations. We also understand the importance of nature and all the limitless benefits of natural resources to humanity for the purpose of survival, daily human activities and business operations. Therefore, sustainability is at the heart of our business and reflected in our products, packaging, materials and responsible consumption/usage.
At Avila Naturalle, we are deliberate about the value of our products and its significant role in delivering a sustainable future in line with our vision to inspire a healthier and happier world. Beyond keeping the skin nourished, these natural plants and ingredients are used to formulate products that take care of all the different skin concerns. There is hardly any skin condition that does not have a natural remedy.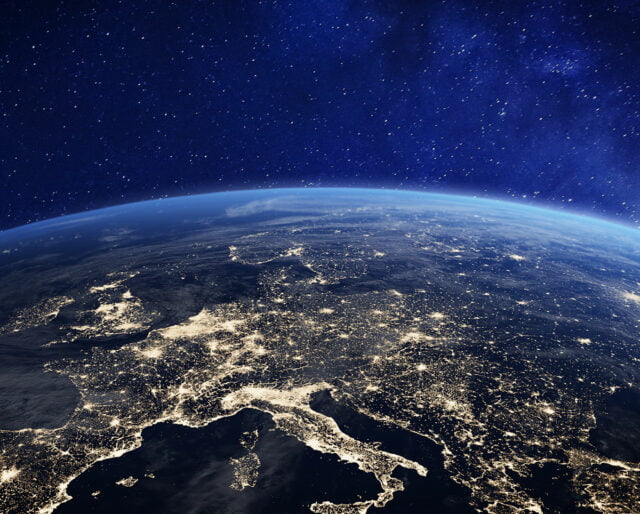 GREEN (NATURAL) AND SUSTAINABLE PRODUCTS
Our products are formulated to address varying social and environmental concerns. We understand that nature is there for the benefits of humanity when protected and utilized wisely.
We utilize purely natural ingredients to formulate skincare products that keep the skin healthy and nourished. Using these natural and biodegradable ingredients is one of our own ways of adopting production methods that protect and preserve the environment. We are intentional about the value we add to the environment through our natural products. We have our own farms where we ensure organic farming. We also partner with other farmers and encourage them to engage in farming practices that reduce pollution, conserve water, reduce soil erosion, increase soil fertility, and use less energy.
SUSTAINABLE PACKAGING:
Reports have indicated that approximately 8 million pieces of plastic pollution find their way into our oceans every day. These is a critical point of degradation to our environment. At Avila Naturalle, we are intentional and working to reduce our environmental footprint through our packaging materials. Although some of our products still come in plastic, we ensure that these plastics are recyclable. We are also making significant progress in adopting biodegradable packaging for some of our Food products particularly the Teas; and we intend to so more in the coming days. We have not only reduced some of the packaging size of these products, we are replacing the inner foil with a biodegradable material as part of our little progress to support environmental sustainability.
We are currently in partnership with a recycling company that collects our other plastic packaging wastes for recycling.
REUSABLE PACKAGING:
One of our sustainable packaging goals this year is to achieve a refilling option for some of our Food products. This will allow consumers to reuse the packaging of our Food products multiple times by purchasing the refill packs and pouring into an empty plastic container, which results in significant reduction in plastic waste.
SUSTAINABLE MANUFACTURING
As part of our sustainable business approach and in line with our brand philosophy, we also adopt a sustainable production approach because of the natural ingredients used in making our products. Our production method does not release any microbeads of petrochemicals that are capable of polluting the environment. We use purely natural agricultural plants that do not constitute environmental unfriendly or damaging waste.
More importantly, we are also intentional about recycling and reusing generated wastes in our production processes. Some of the waste products from the ingredients in some of our products are reused as ingredients in other products in an environmentally sustainable manner that still maintains the products' quality. For instance, the by-products of coconut from one of the production lines are reused as part of ingredients in our other production factory.