Human Resource and Administrative Department
 In Avila Naturalle is responsible for overseeing HR systems, handling employee relations, ensuring compliance with regulations, assessing staffing needs, hiring employees, designing training programs, and developing compensation plans. The department must ensure efficient personnel management and resource necessary to support all Avila Naturalle business activities across the Divisions.
HR & Admin Department in Avila Naturalle is structured to work for AVILA GROUP, meaning that its operational structure is centralised and its responsibilities runs across the entire AVILA business divisions.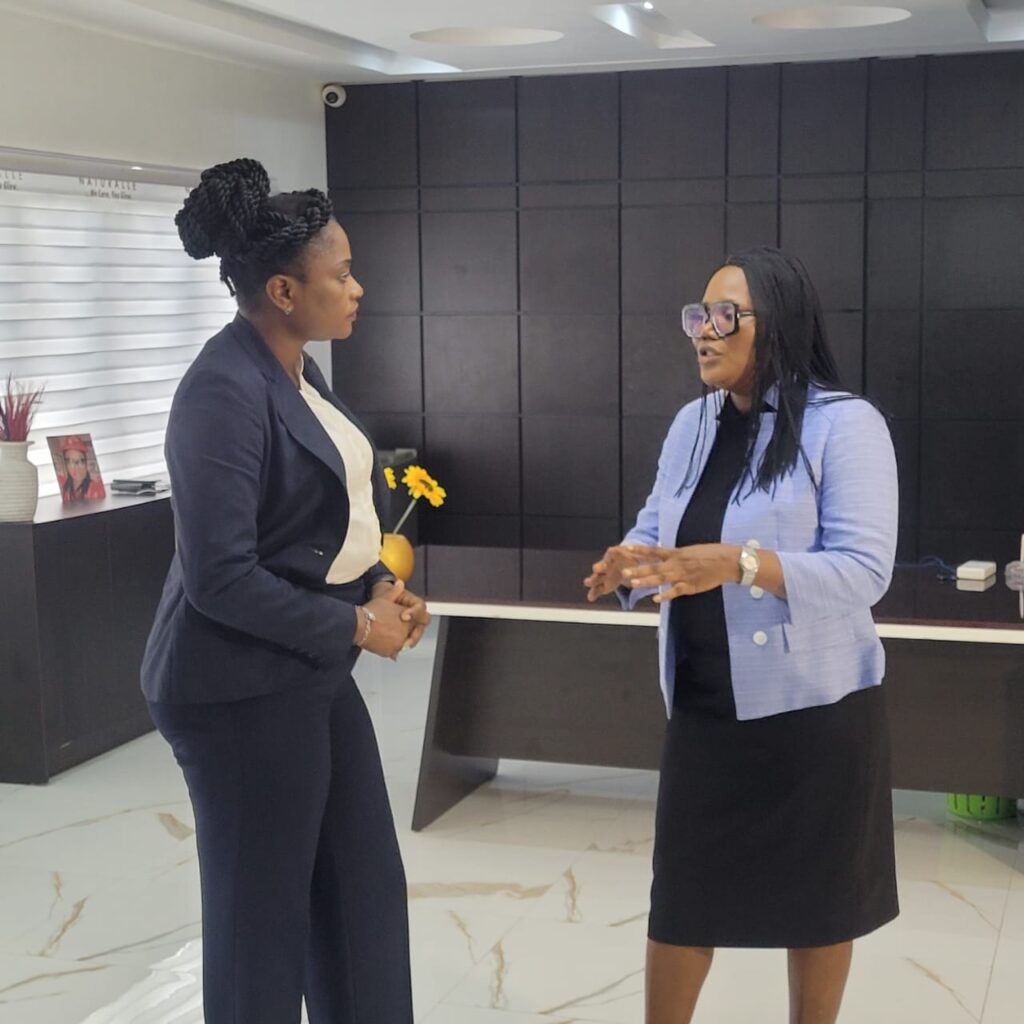 Customer Relations Department
Customer Relations Department in Avila Naturalle is responsible for nurturing positive relationships with your customers and successfully driving satisfactory customer interactions and experiences.
The department must efficiently developing excellent relationship with customers to help boost customer acquisition, loyalty, and satisfaction necessary to support all Avila Naturalle business growth across the Divisions.
In Avila Naturalle is structured to work for AVILA GROUP, meaning that its operational structure is centralised and its responsibilities runs across the entire AVILA business divisions. However, the department may have dedicated staff handling cases from each business division.
Business Development Department
In Avila Naturalle is responsible for make the business grow in increased revenue, physically expand and develop, while fostering strategic and long-term partnerships in the process.
Business Development will adopt strategic partnerships that can help grow the business, expand our market and, move into new markets, or help your business to develop unique strengths it didn't have previously.
The department must ensure an alignment of business development processes and procedures with the company's strategic business goals.
The team is responsible for identifying new markets and initiative the strategic direction for breaking into the new markets through the right business partnership deals with high-level distributors or mega-dealers.
Brands & Marketing Department
In Avila Naturalle is responsible for
Building, nurturing and maintaining the Avila Naturalle brand equity or gain brand value for the company's corporate and the product brands.
The department ensures the use of specific techniques to increase the perceived value of the company's product line or brand over time, helps the company build a loyal customer base and ultimately fuel an increased profitability.
The department ensures the innovation of a product brand, creating brand awareness via the use of price, packaging design, logo, associated colors, and lettering format.
The department develops brands and marketing strategies for the corporate and product brands and also focused on the practical application and management of all Avila Naturalle's marketing operations and marketing activities.
The department therefore handles formulating, directing and coordinating marketing activities so as to influence customers preference for the company's products over those of competitors.
Research & Development Department
In Avila Naturalle is responsible for investigation and testing to develop new products or new ways of doing things. It also supports the enhancement of existing products or processes.
The department is responsible for creating innovative new products to keep the company a step ahead of competition. The department will also improve existing products and explore new ways of producing them.
Consumer demands often change very quickly, and the R&D department must be alert and adapt to these market fluctuations accordingly in order to keep the company on top of current market needs.
R&D department is also tasked with ensuring that products are manufactured within an appropriate time frame, and that they meet specific quality and cost requirements.
The departments will provide advancements in products that range from simple updates of features to dramatic discoveries of new solutions, depending on the company or market needs. The aim is to ensure that each product meets all regulations, legal requirements, and the highest standards in quality control.
The Regulatory & Compliance department
Of Avila Naturalle is responsible for obtaining approval for new products and ensuring that approval is maintained for as long as the company wants to keep the product on the market.
The department ensure compliance with all requirements from all government regulatory agencies, including NAFDAC, SON, MAN, APCON, LASAA, FIRS, LIRS, FRSC etc.
It serves as the interface between the regulatory authority and the company, and is the channel of communication with the regulatory authority, aiming to ensure that the product plan correctly anticipates what the regulatory authority will require before approving the product.
It is the responsibility the Regulatory and Compliance department to keep abreast of current legislation, guidelines and other regulatory intelligence.
In Avila Naturalle is responsible for ensuring that the product manufacturing process is safe by monitoring and controlling the production process from raw material intake through to packaging of finished products. The department ensures all processing meets rigorous standards of quality and hygiene.
The department is responsible for checking outgoing products to ensure that they are free of defects and produced according to internal specifications and external guidelines. This is a highly detail-oriented role, requiring familiarity with manufacturing and production processes combined with extensive knowledge of specifications and product testing.
The Quality Control team maintains records of defective materials and ensures defective parts are repaired, re-tested, or pulled from production. They may deliver their reports to other team members to address persistent quality issues in manufacturing and identify problem areas.
The department is also responsible for supporting process improvements throughout the testing and quality assurance processes. This helps ensure that products are produced consistently and that defects or other errors will not persist throughout the manufacturing process.
In Avila Naturalle is responsible for overseeing and managing every stage of the production flow, from purchasing the raw materials to the delivery of the final product.
The department ensures the right amount of product is made at the right time, as well as coordinate the storage of the product. Organising the movement of goods from distribution centres to customers and stores involves forecasting trends and managing inventories.
This department develops and monitors the company's supply chain strategy. Their goal is to improve productivity and efficiency and reduce costs while securing high quality material for the company.
Supply chain department keeps track of logistics and update the company's inventory.
They analyze operational performance and resolve issues. They also collaborate with vendors and suppliers to ensure all operations (e.g. shipping, delivery) meet quality and safety standards.
In Avila Naturalle is responsible for facilitating efficient operations within the production area, to optimize existing processes, implement new processes and to ensure that production goals are met.
The department monitors performance of equipment, machines and tools and corrects equipment problems or process parameters that produce non-conforming products, low yields or product quality issues, all within a highly regulated and complex manufacturing environment.
The department provides technical support function for manufacturing operations, including troubleshooting equipment and process issues, validation and qualification activities of the manufacturing site.
The department work both autonomously and cross-functionally with Production, Operations and Quality to ensure that the engineering activities/projects are completed as per defined project schedule. They also establish and coordinate corrective/preventive maintenance activities for Production/Operations equipment.